The Oppo Watch looks much like an Apple Watch.
Smartwatches continue to be a popular category for many, and Apple has long dominated the top with its Apple Watch. This is probably also the reason why Oppo has been strongly inspired when they made their new Oppo Watch.
The Verge announces that the smartwatch will be launched internationally now, after it was first allowed to compete in the Chinese market exclusively earlier this year. At the time, the watch also had its own software specially designed by Oppo on board, but the international variant gets Google's «bone stock» Android Wear OS built-in.
The watch has a design very reminiscent of Apple's smartwatches, with a square, curved front glass that curves out towards the sides and meets a rounded metal body. Even the bracelet looks strongly Apple-inspired, both in the way it is attached and the way it looks.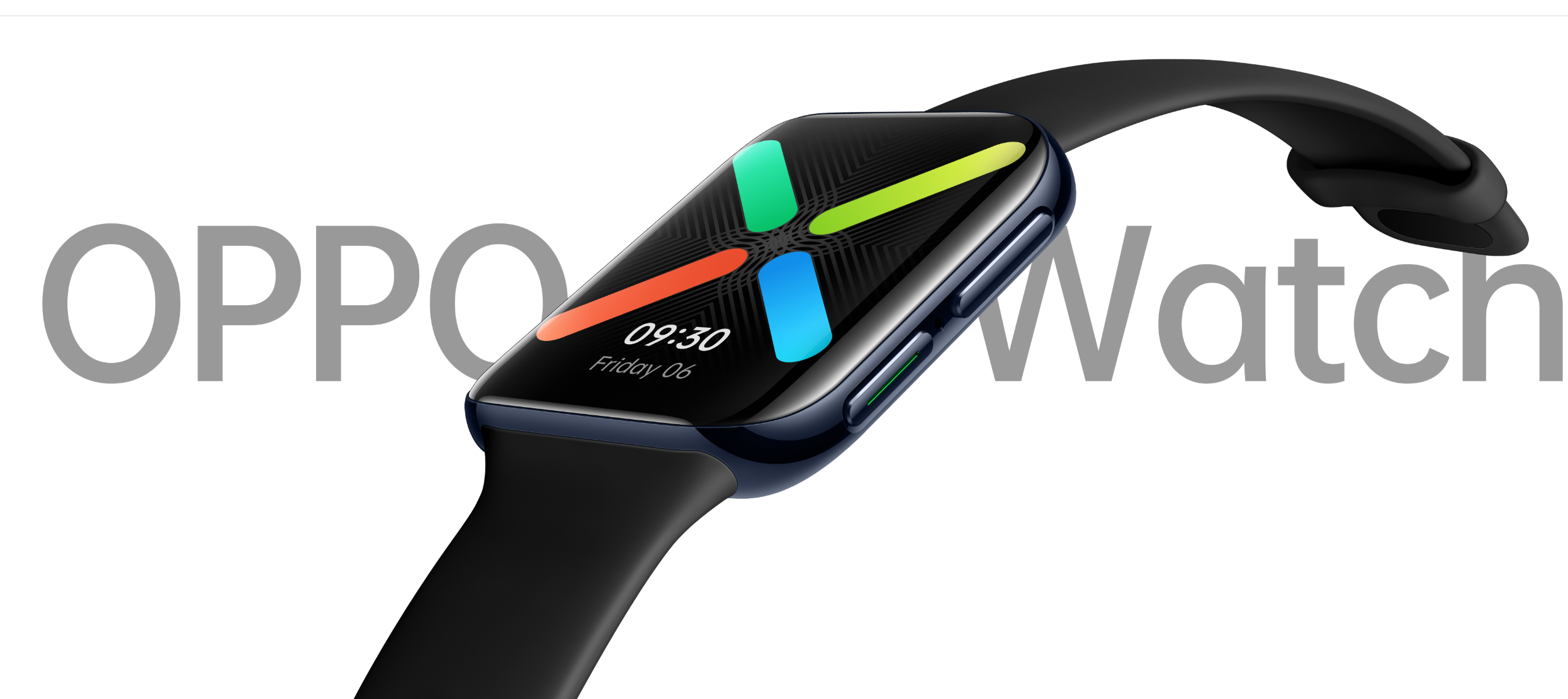 Oppo
Another similarity with the Apple Watch is that the Oppo Watch comes in two sizes: 46 millimeters and 41 millimeters. It is also only the larger of these two that receives LTE support, and thus can use e-SIM and have an independent network without a mobile phone connected.
Both sizes get a 430 mAh battery, which can be fully charged in 75 minutes and filled to half capacity in 15 minutes. Charging takes place via wireless charging.
The screen is 1.91 inches, and has 402 x 476 pixels, covered by Corning Gorilla Glass 3. The screen technology is OLED, so contrast, colors and power consumption should be of good quality. OLED also has the advantage that the pixels can be turned off completely, so you have a watch with a black background and only white numbers (for example) the screen will consume minimal power.
Inside, we find a quad-core Snapdragon Wear 2500, and an Adreno 304 graphics chip. Both watch models are also water-resistant, but not completely waterproof. In other words, you will not swim with these. Of internal storage, we find 8 GB, which probably holds for a watch even if it does not sound like all the world's space.