Samsung's next Galaxy Fold should be just a week away.
Samsung's next-generation Galaxy Z Fold – with the resounding name Galaxy Z Fold 2 5G – is expected to be launched at Samsung's digital Unpacked event on August 5, and now new images of the new phone have appeared.
It is the website Mysmartprice, which almost specializes in telephone leaks, which has obtained the images from what they call a reliable source.
Screen lip out, camera hole in
The photos show that Samsung retains the mechanism that folds the phone much like a book, but that they seem to drop the large screen lip that the first Galaxy Fold variant had on both the inner and outer screen. A camera enters in the form of a small hole in the screen, so-called punch-hole.
The screen frames have also been made thinner, and together this means that Samsung has room for a larger screen than before, especially for the outer screen. Rumor has it that the exterior screen will be 6.23 inches, up from 4.6 inches on the current model. The inner screen will, again according to rumors, be 7.7 inches, up from 7.3.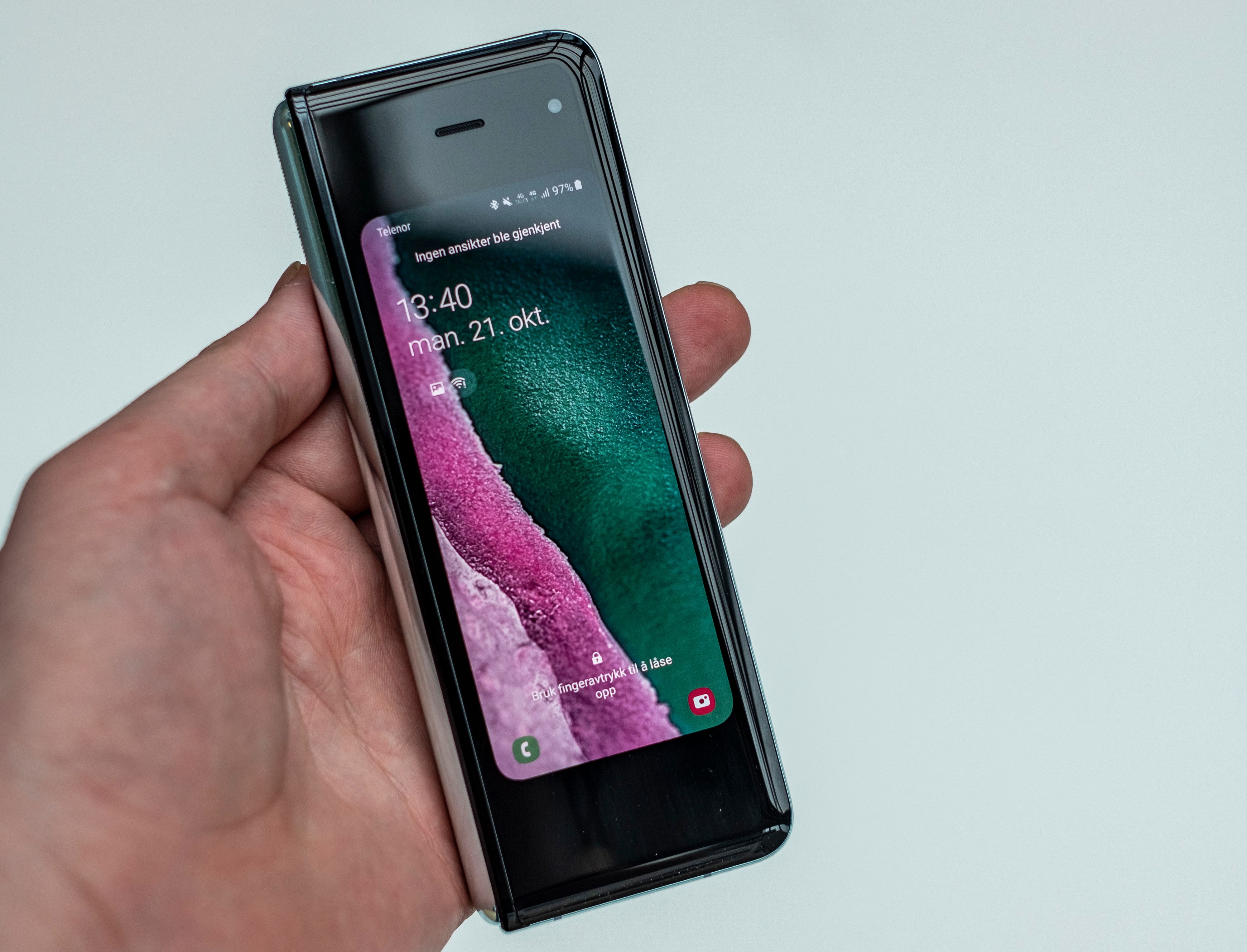 The photos also show a new triple camera system on the back, supposedly with 64, 12 and 12 megapixels respectively. The phone is expected to get the latest Snapdragon 865 Plus chip, a battery of 4,356 mAh and relatively fast (and two-sided) wireless charging of 15 watts. As the name suggests, the phone will also have 5G support, and it will come with up to 512 GB of storage.
In terms of price, a price is predicted to be relatively identical to today's Galaxy Fold. At launch, it cost 21,000 kroner in Norway, a price that has since been increased to 24,000, and then down again to 23,000, which is what it costs now.
By the way, our tester was moderately excited about Galaxy Fold when it was launched. He described it as a «breath of fresh air» in the mobile world, but described in part quite large minuses. He was more excited about the sister model Galaxy Z Flip, which came later and with a format that resembled an old-fashioned clamshell phone.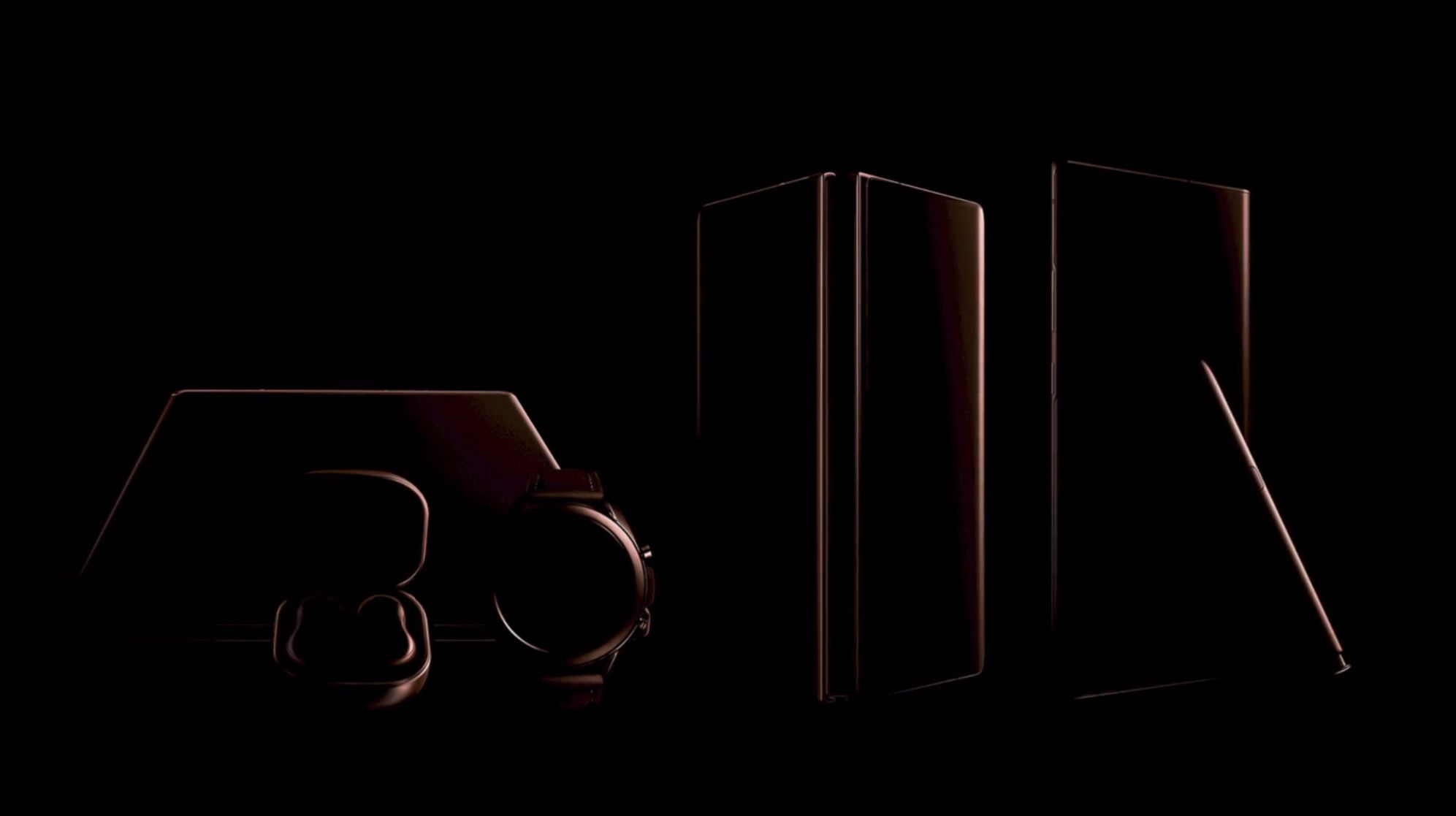 Awaiting five launches
Samsung has even released a teaser video for its Unpacked event, where five devices can be seen (pictured above):
One that looks like the Galaxy Z Fold 2, one that is clearly the Galaxy Note 20 (which comes in regular and Ultra version), a new set of earbuds that will supposedly be called Galaxy Buds Live, a new Galaxy Watch and a new Galaxy Tab.