This year's iPhone launch seems to be postponed. Here from the iPhone 11 launch in 2019. This year's iPhone launch seems to be postponed.
The chip manufacturer Qualcomm warns in its quarterly report that in the next quarter they will notice the effect of «the launch of a new flagship phone with 5G being postponed».
«Everyone» seems to agree that the launch is Apple's iPhone 12 launch, and that this means that Apple's iPhone 12 series will come later than the usual September launch Apple has been accustomed to having.
Qualcomm is expected to deliver 5G modems to Apple phones, after the companies made peace last year after many years of patent disputes.
The Verge points out, for example, that Apple phones are one of very few upcoming phones that sell so much that Qualcomm will have to state the consequence of a delay in a quarterly report.
Delay
Qualcomm's chief financial officer Akash Palkhiwala told Reuters that it was a «small» delay that «pushes some units from the September quarter to the December quarter for us». The December quarter runs from October to December, so it is possible that there is only a slight month delay.
The reports of delays are starting to become numerous anyway. As early as April, the Wall Street Journal reported that Apple had postponed the start of production by one month as a result of the coronavirus.
In June, the chip maker Broadcom told its shareholders to expect a delay in earnings due to a product cycle delay at a «major North American mobile phone maker». Earlier this month, the Nikkei Asian Review wrote that Apple was expecting a delay of between one and two months, and that they were pushing to get suppliers to reduce the delays as much as possible.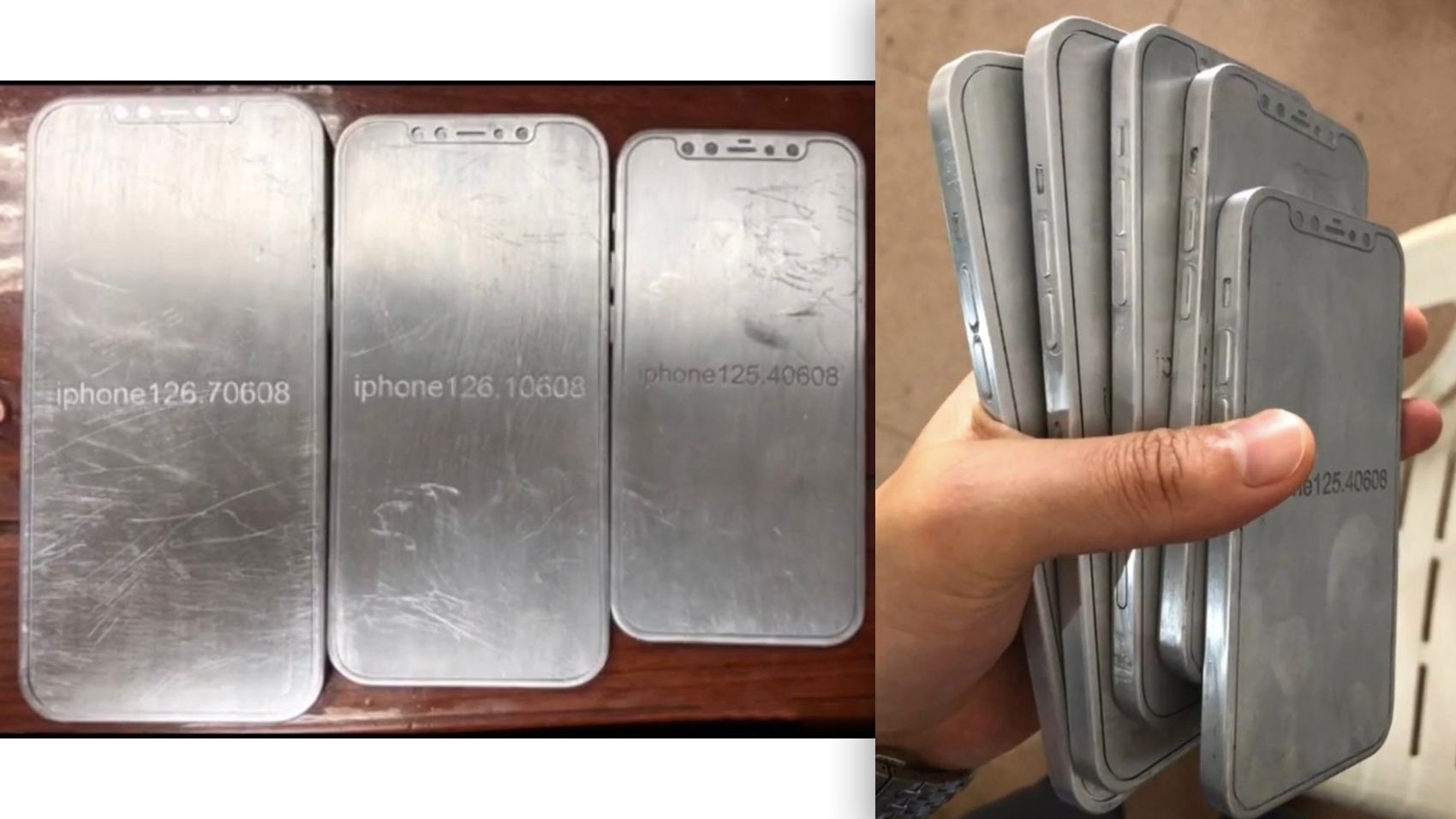 Four iPhone models
That there will be four iPhone models this autumn also seems to be an established truth. The smallest will get a 5.4-inch screen, which is significantly smaller than today's 6.1-inch iPhone 11. In addition, there are two versions with a 6.1-inch screen and a top model with a 6.7-inch. The design appears to be more square than before, and several fortune tellers have indicated that the phones will be delivered without charging pads and earbuds.

In connection with the quarterly report, Qualcomm also announced that they had reached an agreement in another patent dispute, more specifically with Huawei. The solution there was for the latter to pay Qualcomm just over NOK 16 billion for licensing wireless patents.